EVA Foam Flower Making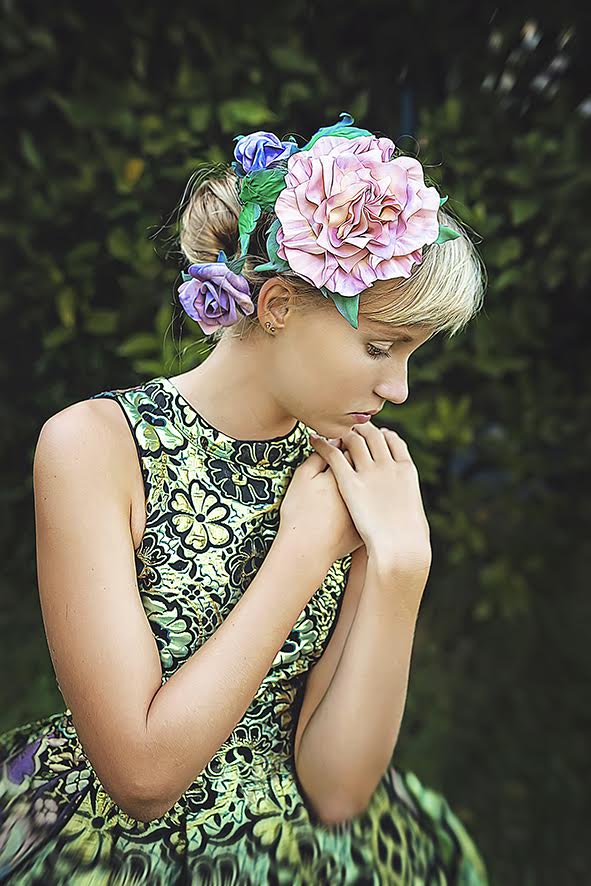 During the workshop you will get familiar with a new material EVA Foam and explore its advantages for flower making in Millinery. You will learn the techniques of making patterns, painting , shaping and assembling your creation. In this class you will complete a minimum of two different styles of flowers.
The cost of the class is $190 plus materials ($5-10).  The duration of the class is 6 hours.
For further details and booking contact TORB & REINER