Leather Flower Making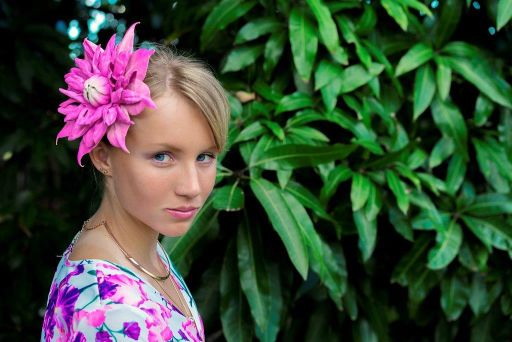 6 hours, $150 , included the lunch and materials
During this 6 hours class students will make one flower   with leaves from leather. They can choose to make various flowers, including: rose, chrysanthemum, poppy, clematis, hibiscus, orchid and peony. All these flowers are very distinct and in making them students have to use various elements of flower making technique. They will learn how to modify existing patterns and design your own flowers.
It will be three main parts of this workshop.
Preparing leather for flower-making.
Shaping flower parts with specialised tools.
Assembling the flowers.
The focus of the class will be applying Japanese silk flower making techniques to leather.